The regular ESB 2014 Abstract Submission system finally closed at midnight on 13th April 2014. It is now possible to submit abstracts to the "Last Minute Poster Session" until 31st July 2014.
Please read and comply with the abstract submission guidelines available on this page. Please use the following template for your abstract, and select up to three keywords that best describes your work, from the following list:

ESB Abstract Template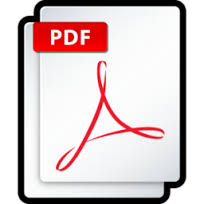 ESB Keywords List
Please complete the enclosed form, ensuring you have completed all fields marked with an asterix (*), and selecting a file which is in a .DOC, .DOCX or .RTF format (no PDF files permitted), limited to a file size maximum of 2Mb. Please virus scan your file before submission as the abstract submission engine will reject any infected files.
In case of difficulty submitting your abstract, please email the Secretariat on esb2014@liv.ac.uk.