A full programme of social activities has been arranged for the Liverpool ESB conference, comprising:
• Welcome Reception: Sunday, 31st August 2014, from 18:30, at the conference venue
• Young Scientists' Forum Social Dinner, Drinks and Live Music: Sunday 31st August, from 20:00, venue to be confirmed
• Gala Dinner: Tuesday, 2nd September 2014, from 19:30, venue to be confirmed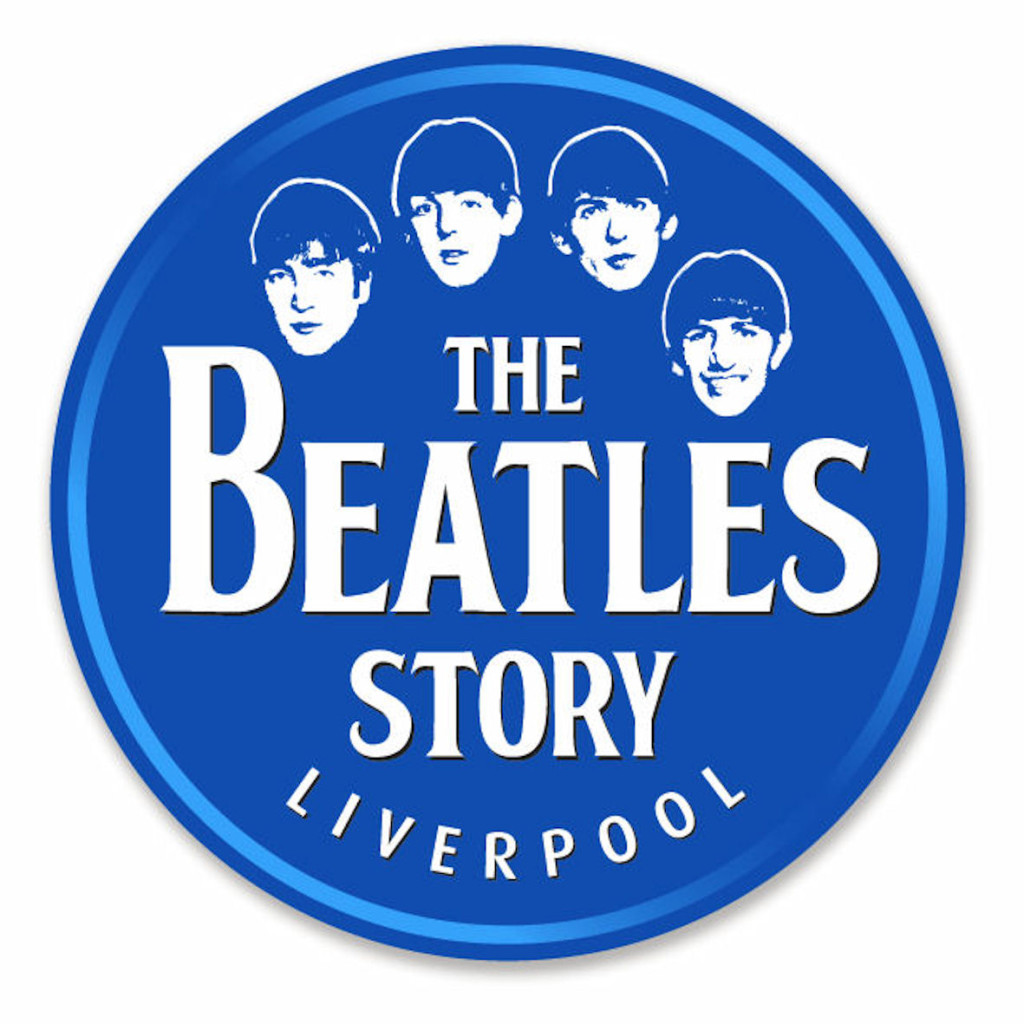 A discount voucher of 20% has been negotiated for every ESB delegate for the Beatles Story Museum, adjacent to the conference venue. Vouchers are available by request.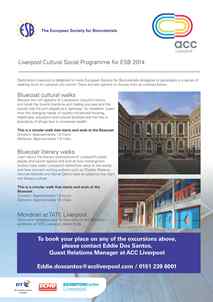 Interested in the cultural history of Liverpool? Then you can go on one of two walking tours: the Bluecoat cultural walk, and the Bluecoat literary walk. Or possibly visit the Tate Art Gallery at Albert Dock. Click the image to the left for further details.
Why not go on a tour of Liverpool by open top bus, ending up at the famous Anfiled football stadium of Liverpool Football Club